Looking for BHL Boresight?
Expert Geologists. There When You Need Them.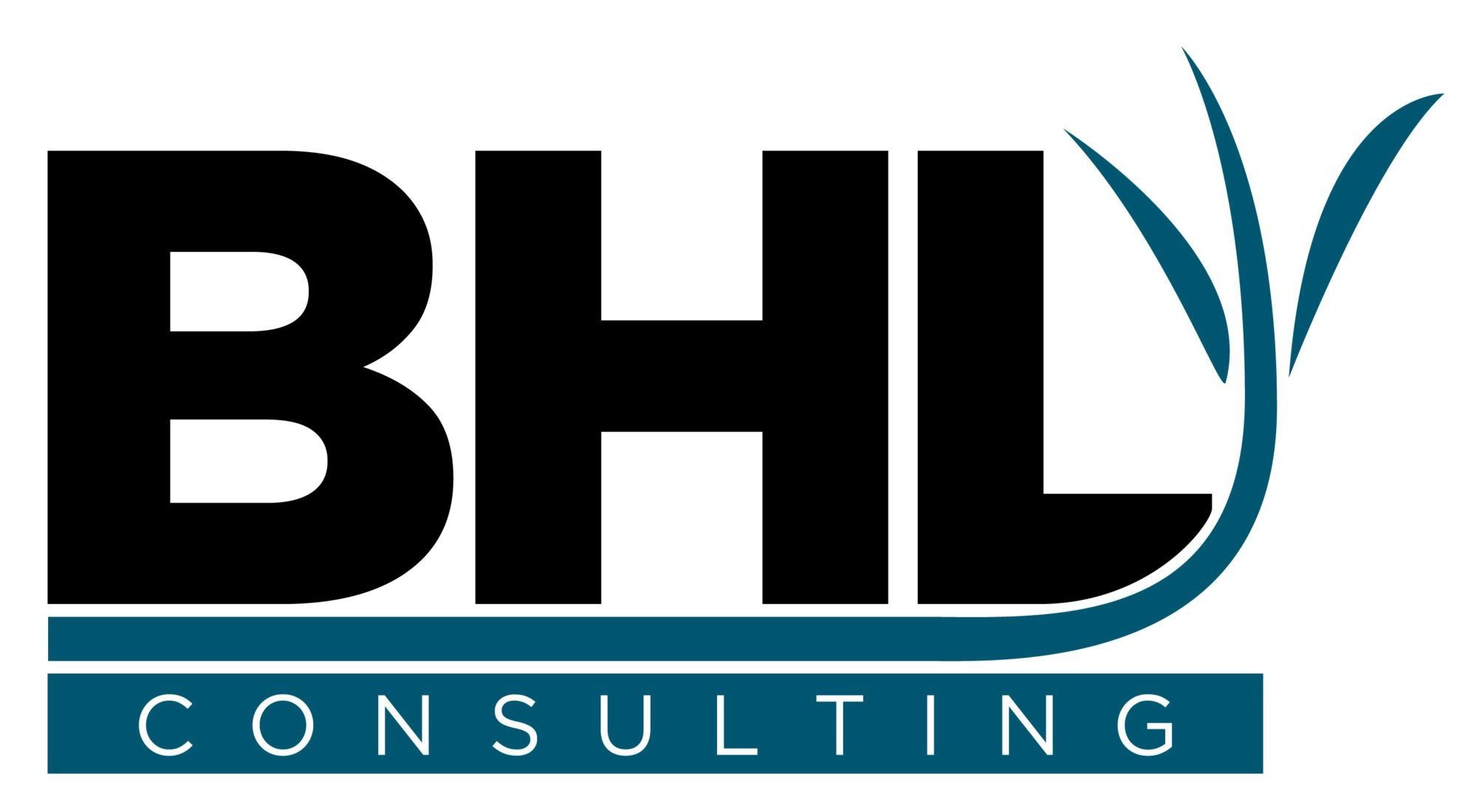 Your Rocks, Our World.
We Make Unconventional Conventional.
A contractor is steering your rig… but does he know where he's going? Without knowledge of the terrain, your money is financing guesswork.
You need highly quantified input from highly qualified geologists. And that's what you get with BHL Consulting.
BHL Consulting is founded upon the principle that no two wells are exactly alike, that one size does NOT fit all. Whether in pre-drill planning, while-drill stratigraphic geosteering, post-drill evaluation, pre-completion planning, or post-completion analysis, BHL Consulting provides expert analysis to help you achieve maximum results.
We are with you from beginning to end and we're available 24/7. Even if you are on the other side of the world.
Geologists Doing Geology.
All Day. Everyday.
We're ready when you need us.
No Set Limit.
We will stay with you for as long as you need us.
Actual Geologists.
Guys like you helping guys like you.
Client-focused.
Committed to your success and satisfaction.
"I rely on BHL Consulting both for total geosteering guidance and second opinion consultation on jobs that cannot fail."
Consistent professional guidance through steering correlations and interpretations from BHL Consulting has allowed our company to have confidence placing the borehole where it needs to be.
Drill Planning
Nothing beats experience. Leverage the BHL Consulting knowledge to develop a drilling plan that will maximize your reservoir's potential and optimize LWD tool selection.
Drill Placement
Leave no stone unturned. Review geological prognoses, structural models, open-hole logs, seismic data, and reservoir petrophysical properties to help determine wellbore placement.
Accurate Reporting
Why wait? We are able to deliver fast, responsible & accurate geosteering updates directly to your field and office personnel.
Maximum Certainty
It's all about teamwork. We work together with you and your crew to reduce uncertainty, minimize non-productive time, and increase the percentage of wellbore in zone.
Well Evaluation
Know it well. Arrange an objective post well evaluation with BHL Consulting to gain a better understanding of your wellbores.
Interpretive Analysis
Reduce needless errors. Analyze the geosteering interpretation to better understand anomalies and tendencies in drilling behaviors, frac behavior, and production results.
Future Planning
Plan ahead. Evaluate previously drilled wellbores in current or newly acquired acreage to determine accuracy for further development.
Frac Stage Planning
Utilizing our proprietary software, BORESIGHT, BHL Consulting is able to help you plan and place frac stages.
Frac Plan Design
Design a frac plan either by geometric methods or geomechanical properties.
Data Integration
Integrate geosteering results and Virtual LWD with pre- and post-engineering data to optimize your completion program.
Whether it's night & weekend relief, holiday & vacation, or assisting new geologists until they get the hang of things, BHL Consulting has you covered 24/7.
The consultants are engaged. Good communication and individualized commitment has been my experience.
 See What You've Been Missing